When you have a mold problem, you also have a water problem.
Without professional repair, leaky roofs and faulty plumbing create a damp environment that encourages mold growth.
US Roofing and Contracting are trained in the inspection process that uncovers hidden mold even behind walls, in the attic, and under floors. We pinpoint moisture sources that cause mold to spread and take care of all necessary repairs.
Mold remediation is by far the most important mold removal and mold prevention service that is available to our customers.
With increased cases in asthma and other health problems, you don't just want mold removed. In fact, cleaning even a small
area of mildew or mold growth can create an airborne mold issue within your home or workplace.
To prevent the spread of mold, it is in your best interest to hire a mold remediation company that specializes in this line of work.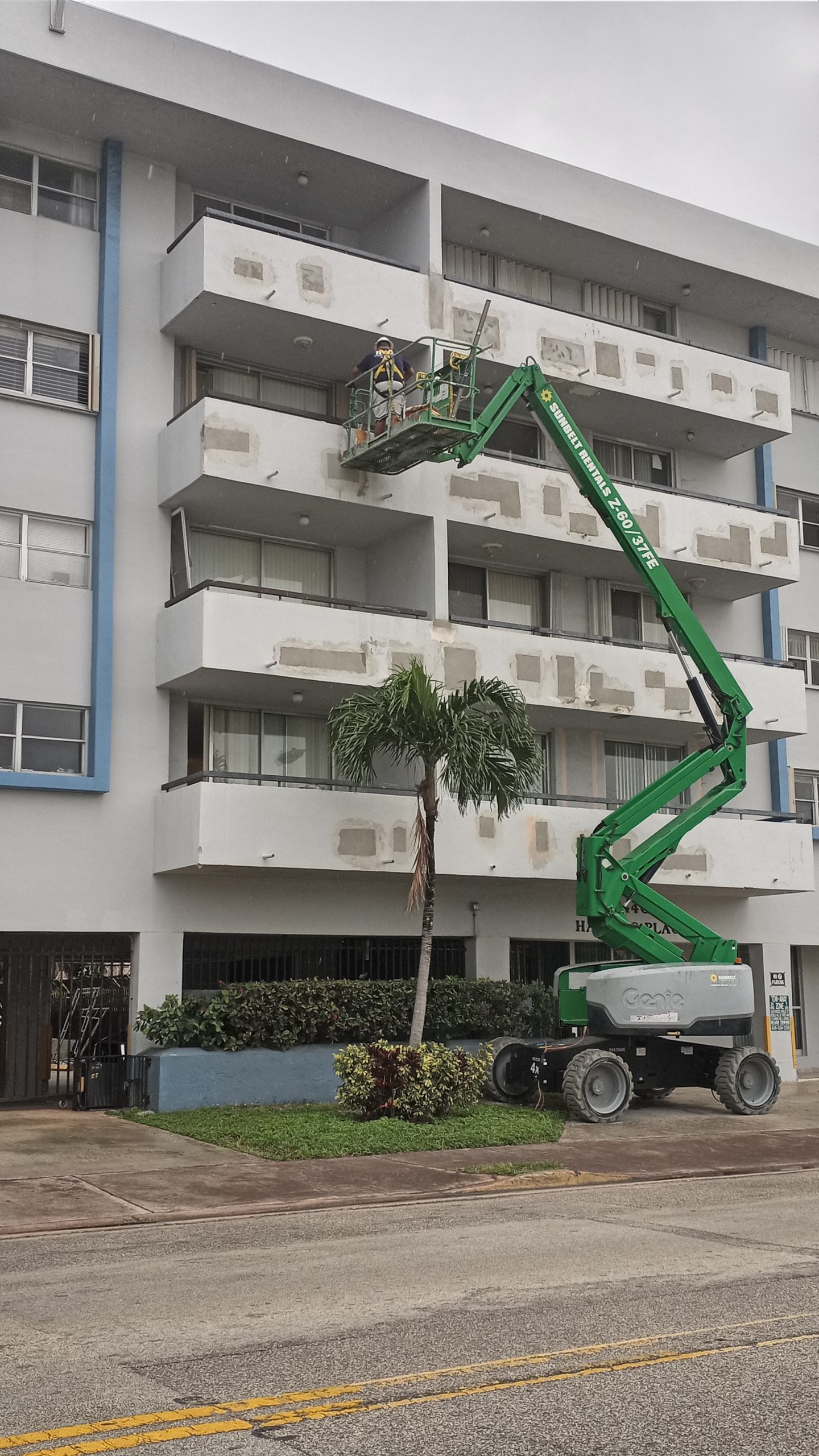 What impressed me the most was how easy it was to deal with the owner. He was friendly, responsive, and made sure the job turned out right.
-Tony Ziccardi | Willoughby Hills
I couldn't believe what a clean job the crew did, Everything was so professional. I loved that they cleaned up after each day's work.
-Vern Evans | Euclid
Thank you very much for a great job on my roof in my absence. My son-in-law was very impressed with the workmanship and your honest and professional demeanor. I am also grateful for the no-cost extras.
-Pam Mullen | Mentor
I wish to say that I appreciate your effort in inspecting my roof problem. Even though you don't service the area of my vacation home and you were hesitant to make the trip, you did and found a solution. Thank you very much.
-John Simon | Willoughby Hills