Welcome to US Roofing and Contracting
We are your one-stop-shop for all of your roofing needs, and so much more! We offer a full list of services to help keep your home or business safe, dry, and protected.
Our experience, paired with our passion for helping people, allows us to provide you with the quality service you need from professionals you can trust.
Let us help you with your insurance claim. If you suspect your roof was damaged by a recent storm, call us now for a Free Roof Inspection. Roof Repairs Welcome.
You may be entitled to a complete roof replacement!
What impressed me the most was how easy it was to deal with the owner. He was friendly, responsive, and made sure the job turned out right.
-Tony Ziccardi | Willoughby Hills
I couldn't believe what a clean job the crew did, Everything was so professional. I loved that they cleaned up after each day's work.
-Vern Evans | Euclid
Thank you very much for a great job on my roof in my absence. My son-in-law was very impressed with the workmanship and your honest and professional demeanor. I am also grateful for the no-cost extras.
-Pam Mullen | Mentor
I wish to say that I appreciate your effort in inspecting my roof problem. Even though you don't service the area of my vacation home and you were hesitant to make the trip, you did and found a solution. Thank you very much.
-John Simon | Willoughby Hills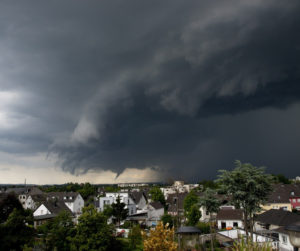 Wind Damage on Your Roof? We're used to high winds in Ohio. We are known for extreme weather conditions. As all homeowners know, extreme weather can cause all types of problems. And maintenance is one of the most important things we can do to help keep the cost down. Whether you live in Cleveland or…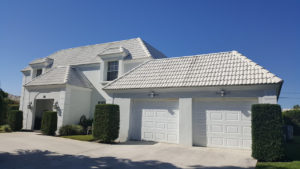 We hear more and more about company's that offer power washing services for your home. You may think it makes sense. People power wash their driveway, cars, siding and so what harm can there be to power wash your roof. First, pressure washers produce highly pressurized jets of water. Yes, asphalt shingles can handle heavy…