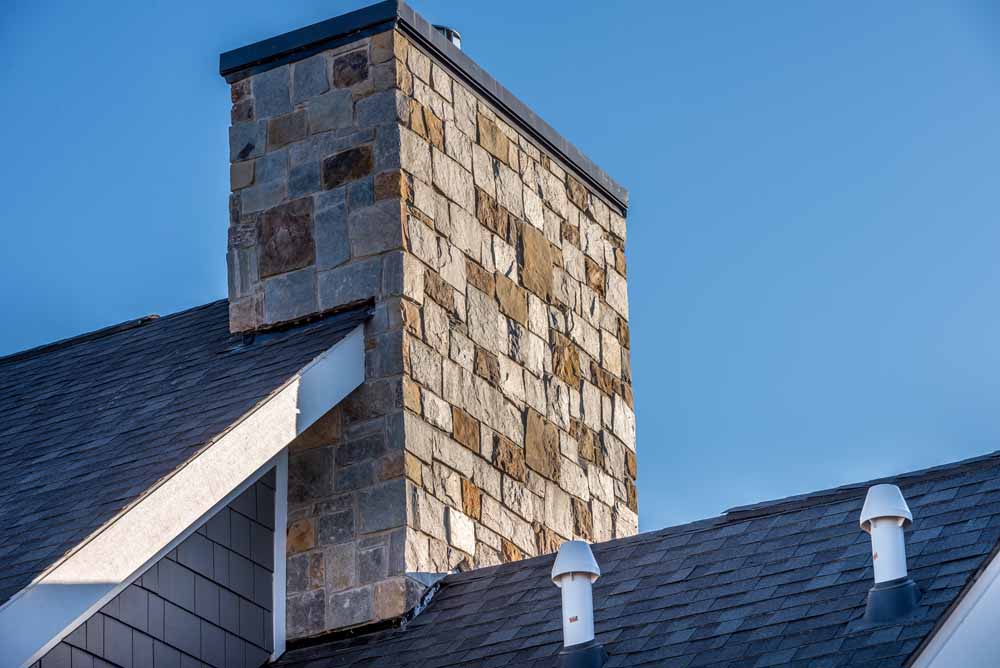 US Roofing and Contracting
Masonry Restoration Services
Cleveland's climate is tough on homes and buildings. Every structure is vulnerable to wind-driven snow, sleet, and rain. In addition, the area's extreme temperatures and rapid temperature change exacerbate exterior problems by causing the expansion and contraction of masonry units that create lifting and heaving of the materials. By the time you notice the effects of weather, it's probable that serious deterioration has already occurred to masonry, supporting steel, and wall ties. Often, the damage starts at the top of the structure through leaking roofs and flashing. Rusting of supporting elements can affect the integrity of exteriors. Maintenance and timely repairs of weather-related problems, combined with regular surveillance, is the only sure way to beat Cleveland's notorious climate.
What impressed me the most was how easy it was to deal with the owner. He was friendly, responsive, and made sure the job turned out right.
-Tony Ziccardi | Willoughby Hills
I couldn't believe what a clean job the crew did, Everything was so professional. I loved that they cleaned up after each day's work.
-Vern Evans | Euclid
Thank you very much for a great job on my roof in my absence. My son-in-law was very impressed with the workmanship and your honest and professional demeanor. I am also grateful for the no-cost extras.
-Pam Mullen | Mentor
I wish to say that I appreciate your effort in inspecting my roof problem. Even though you don't service the area of my vacation home and you were hesitant to make the trip, you did and found a solution. Thank you very much.
-John Simon | Willoughby Hills