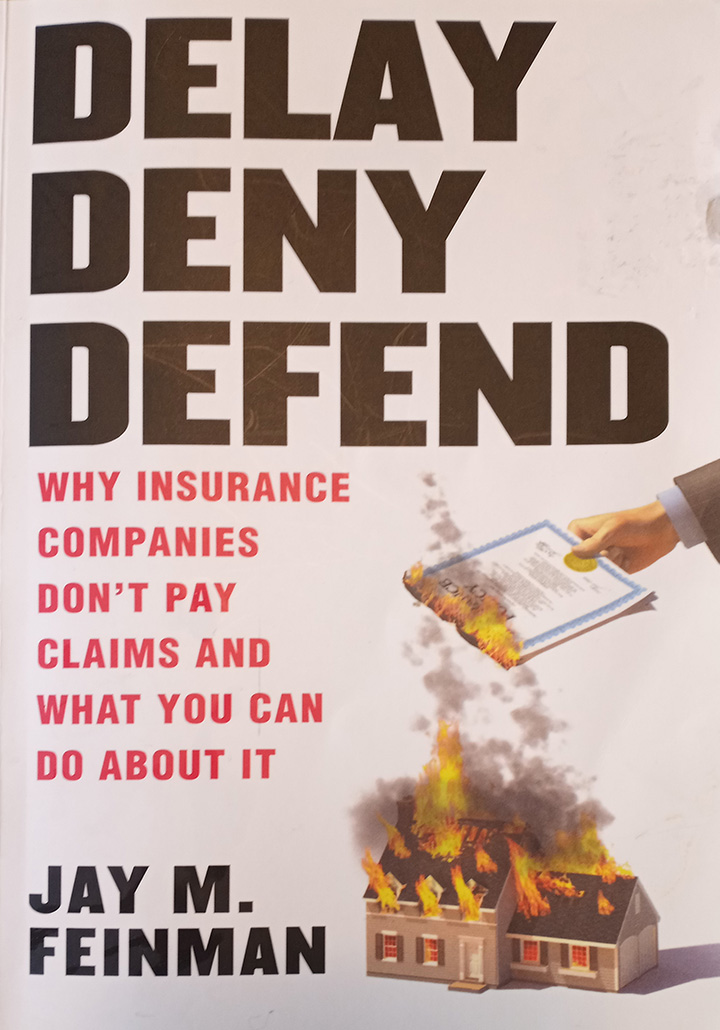 US Roofing and Contracting
Understanding the Insurance Claims Process
If your home is damaged by a storm, it's essential for you to quickly begin the insurance and repair process. Sometimes the damage is as obvious as a fallen tree on your home or a section of missing shingles. Insurance companies typically send a claims adjuster to inspect your home and determine the cost of the damage. We make every effort to meet the insurance adjuster at your home, making sure all communication is clear and precise. This ensures that your claim is processed expediently which in turn expedites your insurance claim. When you choose US Roofing and Contracting, you choose peace of mind knowing you're working with a licensed, insured, and experienced contractor that can help you through the entire claims process.
What impressed me the most was how easy it was to deal with the owner. He was friendly, responsive, and made sure the job turned out right.
-Tony Ziccardi | Willoughby Hills
I couldn't believe what a clean job the crew did, Everything was so professional. I loved that they cleaned up after each day's work.
-Vern Evans | Euclid
Thank you very much for a great job on my roof in my absence. My son-in-law was very impressed with the workmanship and your honest and professional demeanor. I am also grateful for the no-cost extras.
-Pam Mullen | Mentor
I wish to say that I appreciate your effort in inspecting my roof problem. Even though you don't service the area of my vacation home and you were hesitant to make the trip, you did and found a solution. Thank you very much.
-John Simon | Willoughby Hills