US Roofing and Contracting
A roof replacement is the most extensive process in roofing and carries with it a long-term solution to roof issues. Installing a new roof provides 20 or more years of life. Depending on the quality of the roof, this may be the best and most valuable option. Replacement is necessary when a roof system is damaged beyond repair or restoration. This occurs during severe weather conditions or material wear and tear over time.
​
While it is more invasive and expensive than restoration, replacing the roof is more of an initial investment that can save you money on maintenance expenses in the future. Costly repairs can prove to be more of a hassle and hindrance to a home or business owner dealing with constant leaks. A new roof starts the process from scratch, and with our experienced roofers, the integrity of the roof with be greatly increased.
Depending on the age of the roof system, US Roofing and Contracting will present a number of roof replacement solutions to meet your budget, and provide a long-term roofing investment.
US Roofing and Contracting
Roofing repairs are an immediate and temporary solution to an active leak. We refurbish all damages at "flashing conditions" or on roof surfaces. This includes caulking, minor resurfacing, and penetration damage. Most roof leaks occur at what we call "flashing conditions."
US Roofing and Contracting is committed to saving roofs versus replacing roofs. Roof repair is a more affordable and immediate solution to a leaky roof. If the roof is in good general condition, we focus our efforts on repairing the flashing conditions. US Roofing and Contracting realizes roof repairs are quick and affordable and we do our best to offer you the most effective solution. Often we are called in to look at a roof that other roofing companies have deemed a "lost cause."
​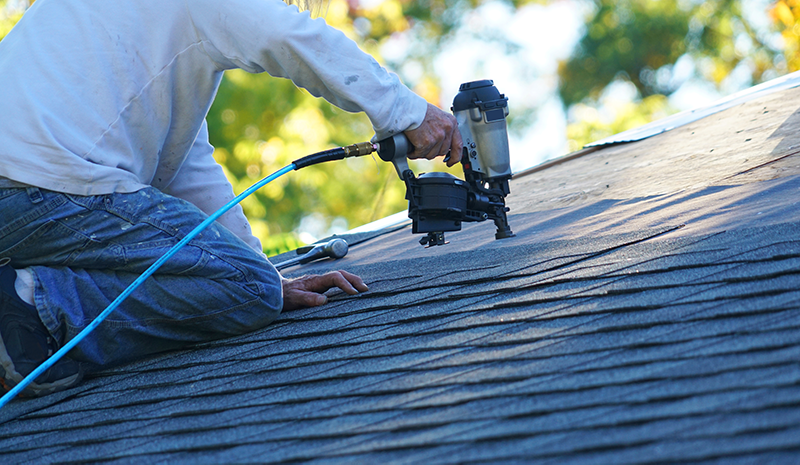 What impressed me the most was how easy it was to deal with the owner. He was friendly, responsive, and made sure the job turned out right.
-Tony Ziccardi | Willoughby Hills
I couldn't believe what a clean job the crew did, Everything was so professional. I loved that they cleaned up after each day's work.
-Vern Evans | Euclid
Thank you very much for a great job on my roof in my absence. My son-in-law was very impressed with the workmanship and your honest and professional demeanor. I am also grateful for the no-cost extras.
-Pam Mullen | Mentor
I wish to say that I appreciate your effort in inspecting my roof problem. Even though you don't service the area of my vacation home and you were hesitant to make the trip, you did and found a solution. Thank you very much.
-John Simon | Willoughby Hills